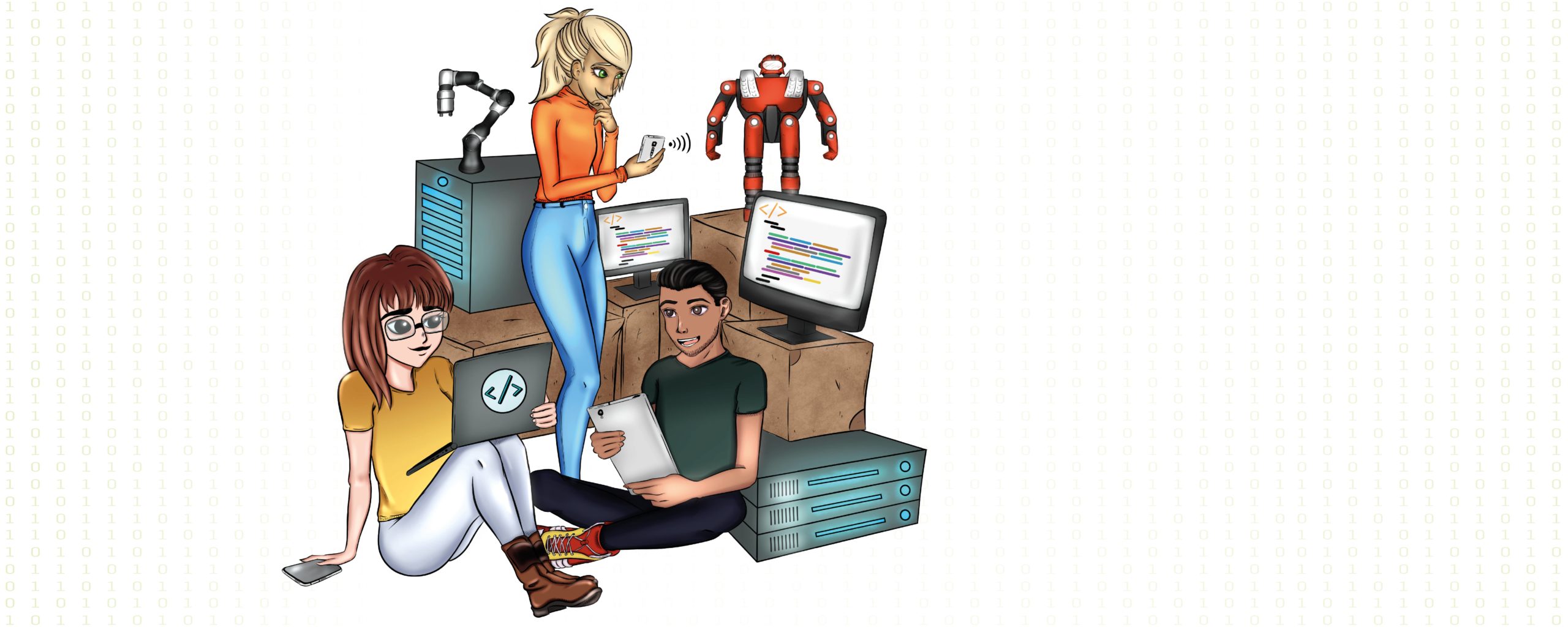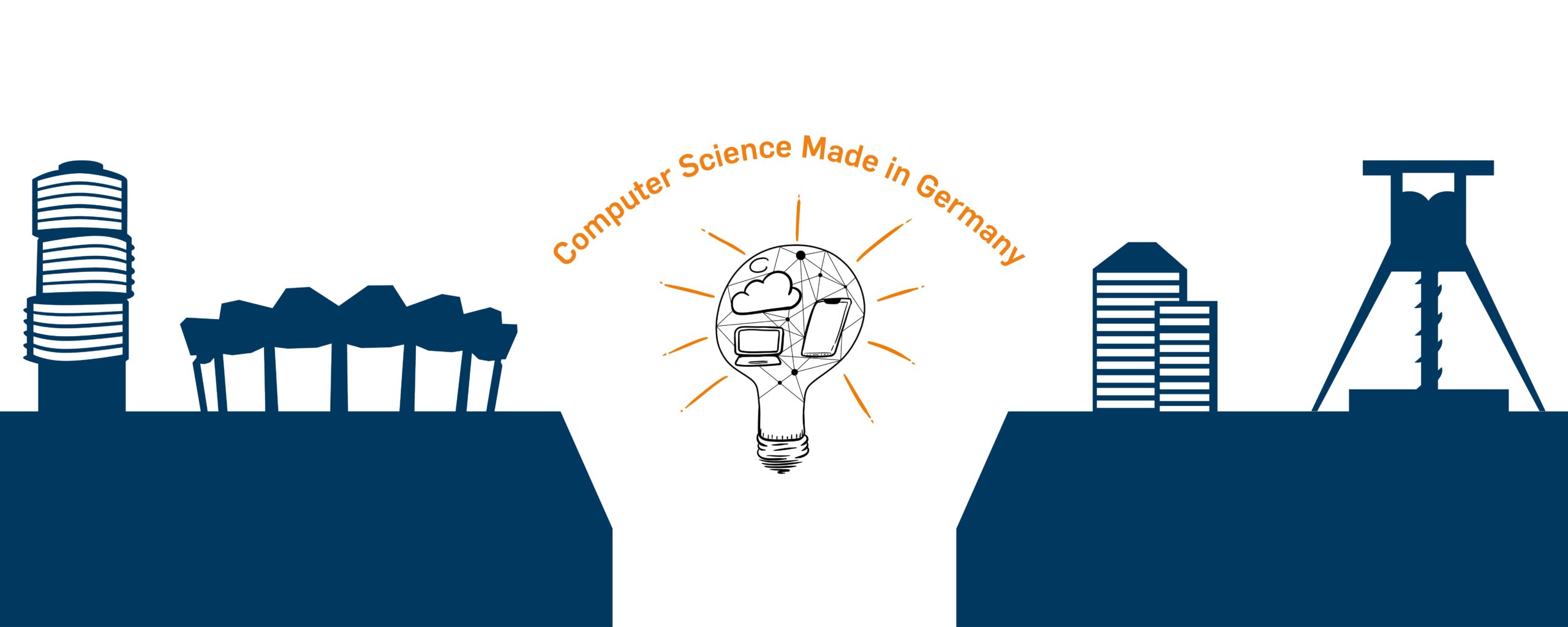 webseite-banner-coverbild-min
WELCOME TO THE FACULTY OF COMPUTER SCIENCE
Previous main memories are always dependent on the power supply, new ones are not. Computers must be equipped for this.

While current main memories immediately lose their stored data without a power supply, new technologies are designed for non-volatile memories. Operating systems suitable for this are the focus of the NEON project, which is being funded by the German Research Foundation at RUB and Friedrich-Alexander-Universität Erlangen-Nürnberg for two years starting in October 2021. The coordinator is Prof. Dr. Timo Hönig, who heads the "Bochum Operating Systems and System Software (BOSS)" research group at RUB's Chair of Operating Systems and System Software.

Continue reading...
All members - about 200 employees and 2000 students - of the Faculty of Computer Science, which will be founded on 01 October 2021, are called upon to elect the first Faculty Council. This is composed of 15 members plus one representative per member and forms the central decision-making body of the faculty.



Continue reading...
Freshman information
Liebe Erstsemester,
die ersten Unitage stehen vor der Tür! Hier könnt Ihr noch mal die Infos zu Eurem Studienstart nachlesen:
Angewandte Informatik
Informatik
IT-Sicherheit: Zur Informationsweitergabe wird der E-Mail-Verteiler its-announce@lists.rub.de genutzt.
Hier könnt Ihr Euch dazu anmelden.


The CASA Cluster of Excellence has launched a new event to promote outstanding female students and scholars.

Continue reading...
For the first time since 1985, the RUB is founding a new faculty. As a focus of study and research, computer science is thus given a special status.

Continue reading...