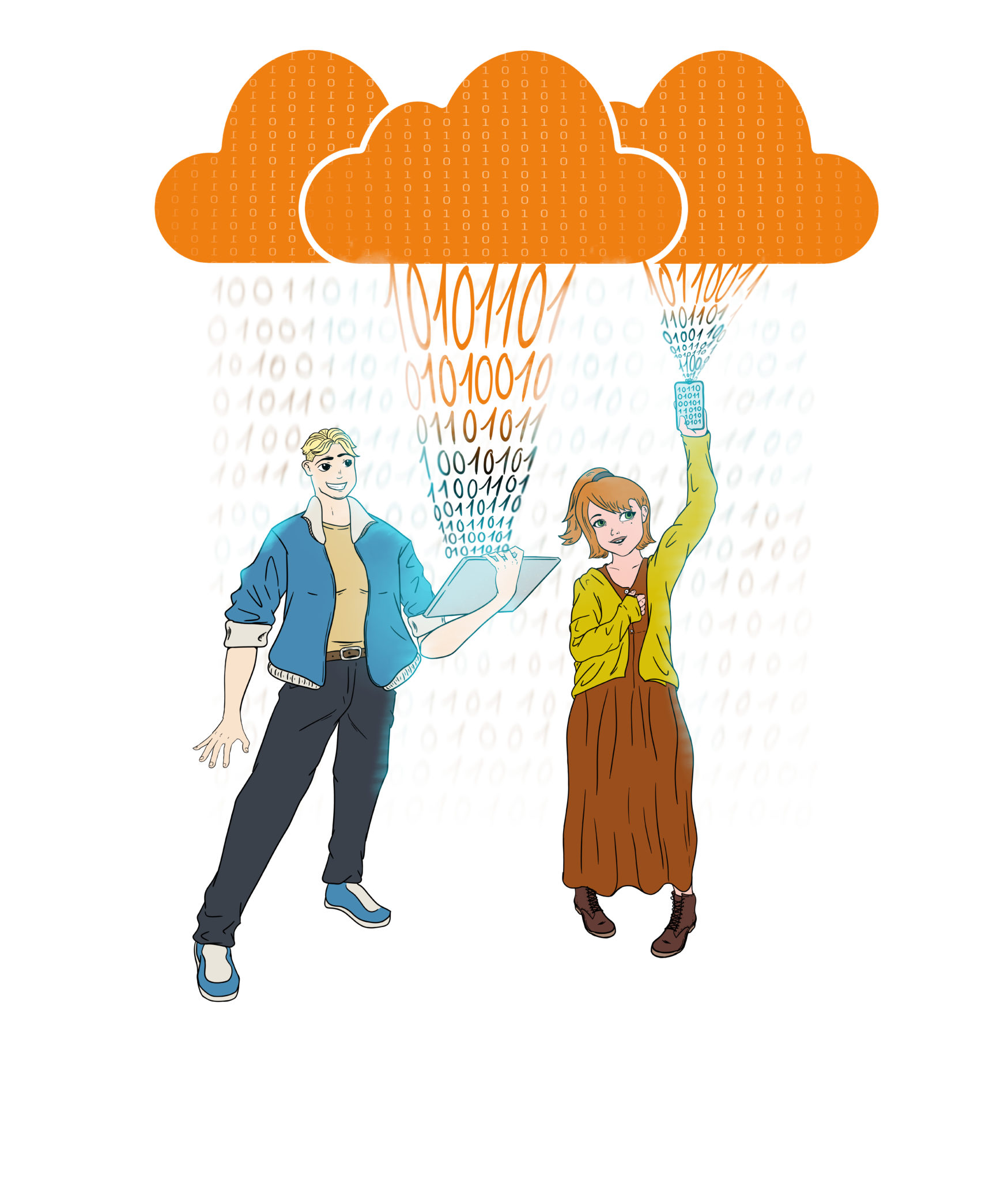 Hardly any industry influences and changes our lives, develops so rapidly and constantly reinvents itself as the industry of IT. A degree program in computer science therefore offers the best prerequisites for an exciting and multifaceted professional life in which one's own interests and ideas can be realized.
In three bachelor's and four master's degree programs, students receive a scientifically sound education in the fields of applied computer science, computer science or IT security. In the future-oriented teaching, solid basic knowledge and highly topical content from research and practice is imparted.
Students can build on a comprehensive range of services and thus concentrate fully on their studies. This includes, among other things, a committed student advisory service, a professional examination office, two in-house job fairs, a dedicated job exchange, and scholarships specifically for the Faculty of Computer Science.