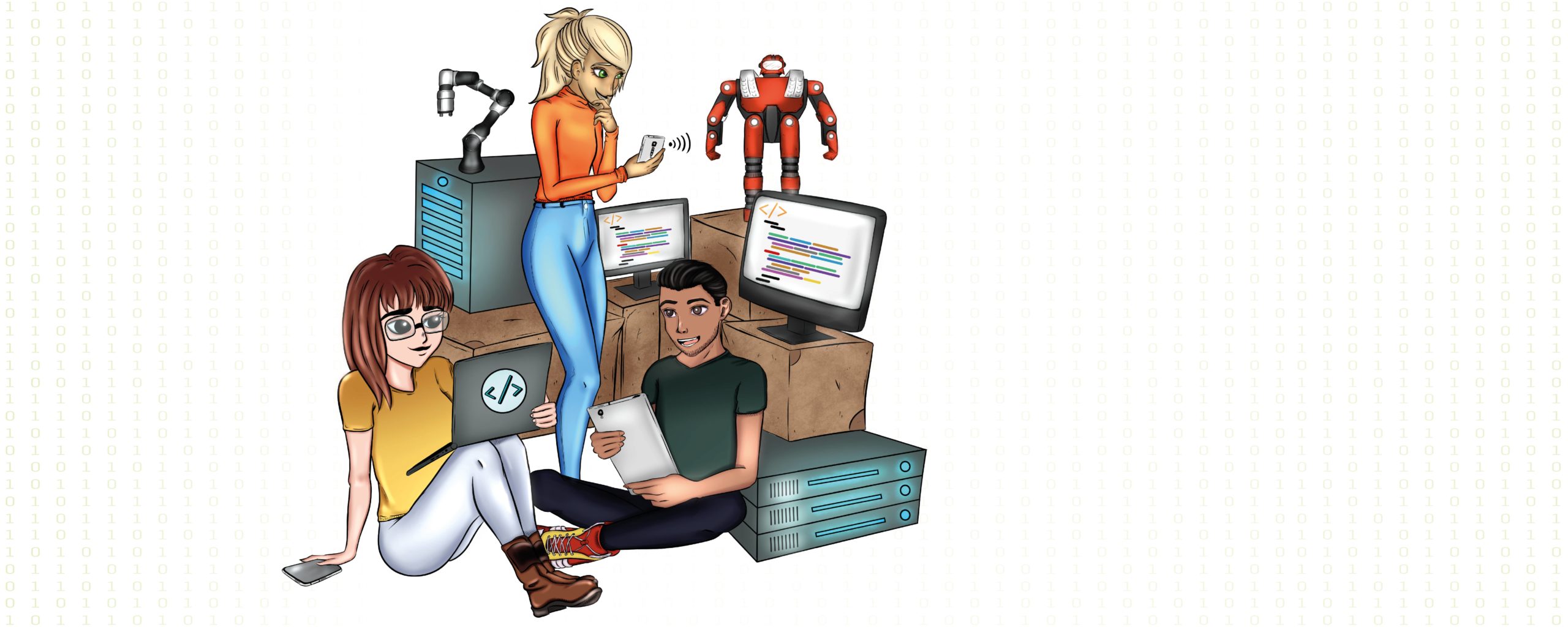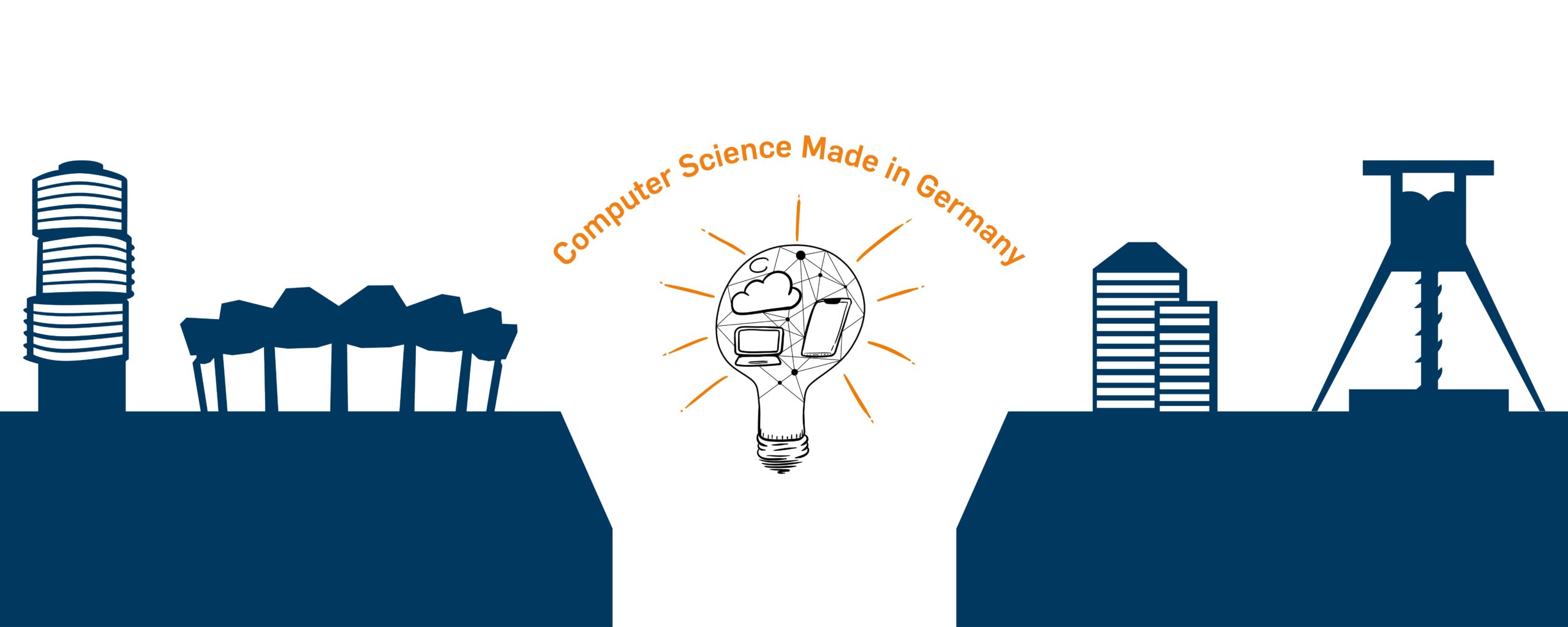 webseite-banner-coverbild-min
Our concept: IT.Connect365
Our networking concept IT.Connect 365  creates ever new synergy effects for all members and partners of the Faculty of Computer Science. Researchers, students and representatives of industry are connected through a variety of measures and events and can thus benefit from each other.
Our unique structure enables a very close topic-driven networking of researchers across disciplines, faculties and university boundaries. Students learn about cutting-edge research topics at an early stage, but at the same time also get in touch with companies and can gain experience in industry. In return, companies can position themselves among the highly sought-after young IT talent and build bridges to research through close contact with the faculty, thus promoting extensive knowledge transfer.
With our IT.Connect 365 concept, we also connect you. You can benefit from all the contacts we maintain: We have our own job exchange for jobs in the IT field, arrange internships, organize the in-house contact fairs ITS.Connect and IT.Connect, regularly invite company representatives for lectures and exchanges, and organize various workshops.
We will also open the door to the world of science for you: With us, you will have the opportunity to learn research at a very early stage of your studies, to discuss scientific contributions or to work on research projects as a paid student assistant. You will get in contact with scientific institutions in Germany and abroad, we will enable you to participate in national and international workshops and conferences. If your goal is a doctorate, we will show you the right way very early on!
The professional and spatial proximity to other faculties, universities and renowned institutes, such as the Max Planck Institute for Security and Privacy, enables close networking and interdisciplinary research. Students are introduced to science at an early stage in order to secure the next generation of scientists.Young scientists are comprehensively supported and benefit from the broad networking of the faculty.
The researchers also maintain close contacts with industry. Through joint research projects and the numerous spin-offs, cutting-edge findings from research find their way into industry. The resulting knowledge and technology transfer is visible and recognized worldwide.
The IT.Connect 365 concept connects industry with young professionals. With over 2200 IT students, the Ruhr-Universität Bochum plays an essential role in training the much sought-after next generation of computer scientists. Through our two job fairs ITS.Connect and IT.Connect, the year-round job exchange and other measures, companies can position themselves in a targeted manner.
Likewise, the networking with the scientific environment always provides new impulses for the industry. In addition to trade fairs and lectures, there are many other opportunities for companies to cooperate with our faculty. These include, for example, joint research projects or the Deutschlandstipendium. Are you interested in connecting your company with our faculty? Then take a look at our information sheet (in German)!
Dipl.-Ing. Biljana Cubaleska
CEO Center of Computer Science
e-mail: biljana.cubaleska@rub.de
phone: +49(0) 234 32-19290