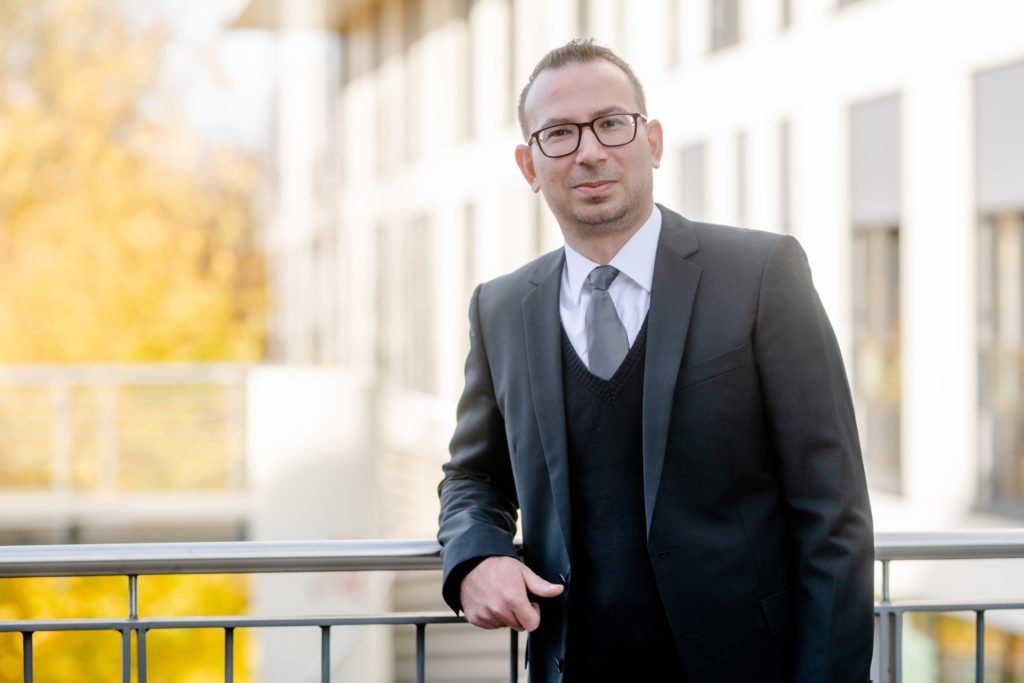 Ghassan Karame explores data-driven IT security
Just as the Faculty of Computer Science is established, it is already growing: Prof. Dr. Ghassan Karame will fill the professorship for Information Security from November 2021, thus expanding the research portfolio of the faculty.
The newly appointed professor's research interests lie in all aspects of security and privacy, with a particular focus on blockchain security and privacy, machine learning security, and storage security.
Karame received his PhD in computer science from ETH Zurich, where he also conducted postdoctoral research as a research associate at the Institute of Information Security. Prior to his call to RUB, Karame was a fellow and head of the security research group at NEC Labs Germany. In addition to his professorship at RUB, he serves as chief scientific advisor at NEC Laboratories Europe.