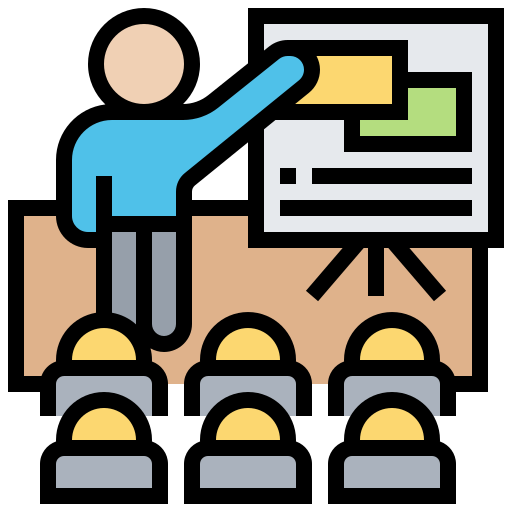 Implementation Security group offers a seminar for Bachelor and Master students. As a side note, particular previous knowledge in the field of IT Security or cryptography is recommended, but is not a must.
The topics offered by the group are assigned via the website of the central seminar assignment. There you will also find further information about the service and the selection procedure. The registration period is usually at the end of the previous semester. The exact period will be announced via the RUB mailing list 'its-announce'.
Important: The use of the central seminar assignment is a prerequisite for the assignment of a topic as well as for the successful participation in the seminar.
Below you can find the schedule.
| | |
| --- | --- |
| 12.10.2022 | Introduction Session (mandatory to participate) |
| 30.10.2022 | Submission of the Exposé |
| 15.01.2023 | Submission of the preliminary version of the report (to receive comments by the advisor) |
| 05.02.2023 | Submission to the final report after applying the comments |
| 10.02.2023 | Presentation day (the entire day) |
Templates

Please contact Aein Re­za­ei Shah­mir­za­di (Aein.RezaeiShahmirzadi@rub.de) for any questions.