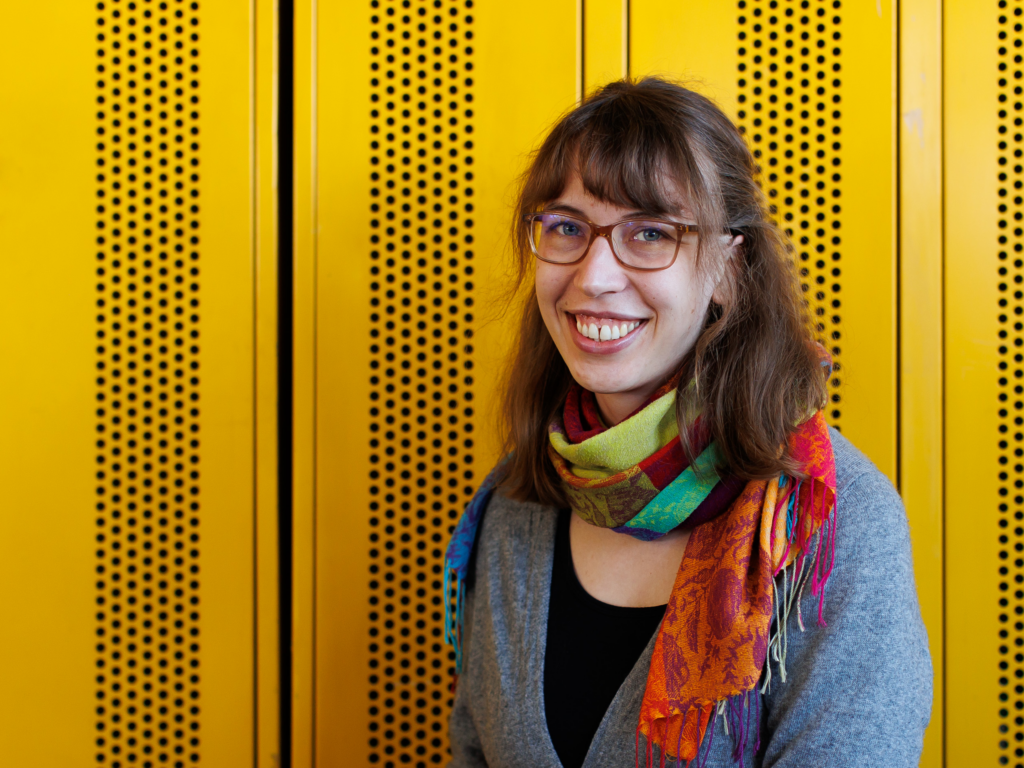 Henriette Hofmeier receives Group Award of the Society for Computer Science (Gesellschaft für Informatik e.V. (GI)) for the best Master's thesis
With this award, the Women and Computer Science Group of the Gesellschaft für Informatik (GI) honors her research in the field of efficient mitigation of hardware vulnerabilities at the operating system level.
Henriette Hofmeier, a doctoral student in the Bochum Operating Systems and System Software (BOSS) research group at the Faculty of Computer Science, receives the GI Women and Computer Science Group's award for the best master's thesis for her work on "Dynamic Reconfiguration of Hardware-Vulnerability Mitigations in the Linux Kernel." The thesis left an "excellent impression" on the jury, so that Hofmeier can look forward to a cash prize and an invitation to present her results at the annual conference of the specialist group in Berlin and in the magazine "Frauen machen Informatik".
Mitigations for hardware vulnerabilities such as "Spectre" and "Meltdown" are important to ensure system security. However, these should only be activated when necessary to avoid needless performance and energy consumption. In her master's thesis, Hofmeier examines the widely used Linux kernel and extends it to allow mitigations for "Spectre" and "Meltdown" to be (de)activated even while the operating system is running. Originally, these could only be either turned on or off when booting the computer.
Hofmeier shows that the Linux kernel extensions she developed have minimal performance and power overhead, paving the way for more efficient and secure Linux systems. The goal of her future research is to include more mitigations in the kernel extension so that operating systems can be fine-tuned to applications and security requirements. "In general, I would like to make a contribution that security and energy efficiency are not opposing endeavors, but should be thought of and implemented together," Hofmeier explains her research motivation.