Marketing and Public Relations
For our scientists
You want to be visible to the public with your research? A project has been granted to you or you have completed a project and would like to share your findings with the public or a very specific group? We can help you prepare and distribute your content in a way that is appropriate for your target audience, provide you with templates, informational materials, and promotional materials, and answer your questions about the faculty's corporate design.
For Students
Nobody knows IT majors like you do! We welcome all students who want to give first-hand testimonials about their day-to-day studies or get involved in informational events about their studies. What is the spirit like among the students? What projects are you involved in? How was your stay abroad? Of course, we are always planning events for you, the latest information can be found on the pages about studying.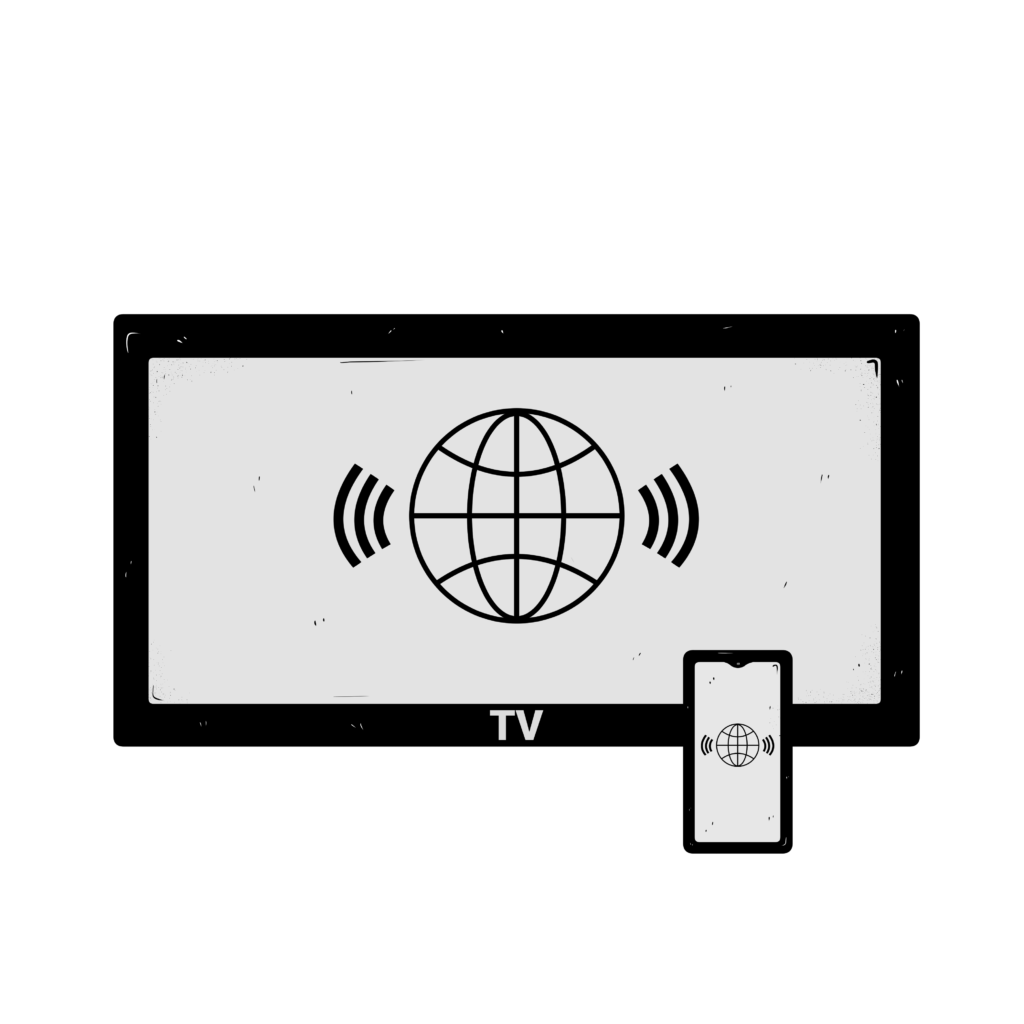 For Alumni
We are closely connected with our alumni, appreciate and maintain very sustainable contact. You continue to benefit from our large network, continue to feel the support of the RUB and our faculty and we are always happy to see you again, whether at a job fair, a lecture or at a celebration.
For pupils:inside and teachers:inside
It is a great concern of ours to inspire pupils:inside for IT topics. We would like to support you actively with occupation orientation for example by lectures, workshops or occupation information days. Interested pupils are cordially invited to have a look at our page for prospective students! Take and take you gladly contact, if need for physical info. material exists.
For enterprises, federations and scientific mechanisms
Our students are the highly desired specialists of tomorrow! Whether you work in industry or academia, we provide access to our talent, for example through contact fairs, scholarships or lectures. There is a wide range of cooperation opportunities – contact us!
For journalists
You would like to back up your IT topic with an expert opinion? We would be happy to put you in touch with a suitable contact to our researchers – contact us!
Charlotte Schab, M.Sc.
Marketing & Public Relations
e-mail: charlotte.schab@rub.de
phone: +49 (0)234 32-19251